Who is online?
In total there is
1
user online :: 0 Registered, 0 Hidden and 1 Guest
None
Most users ever online was
6
on Sat Jan 28, 2017 7:56 pm
Top posting users this week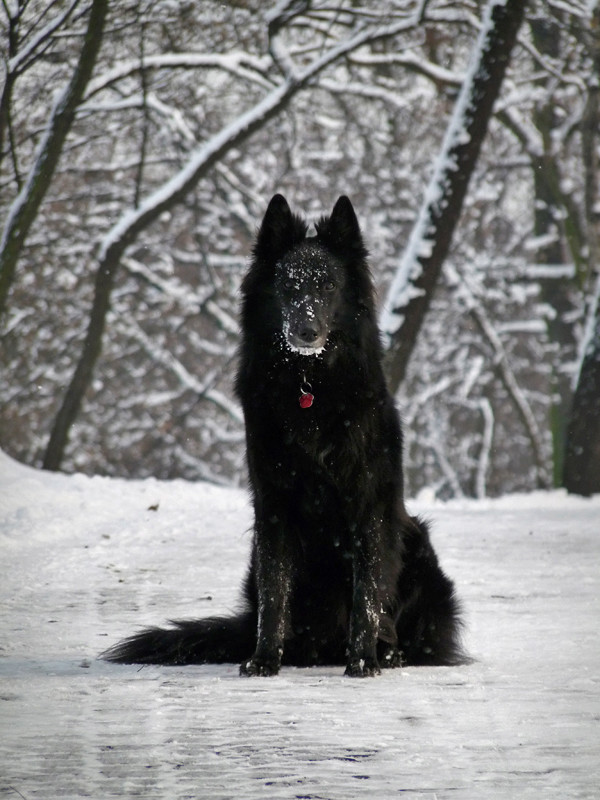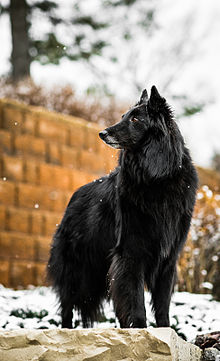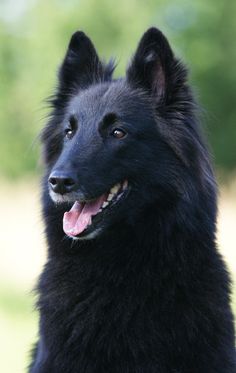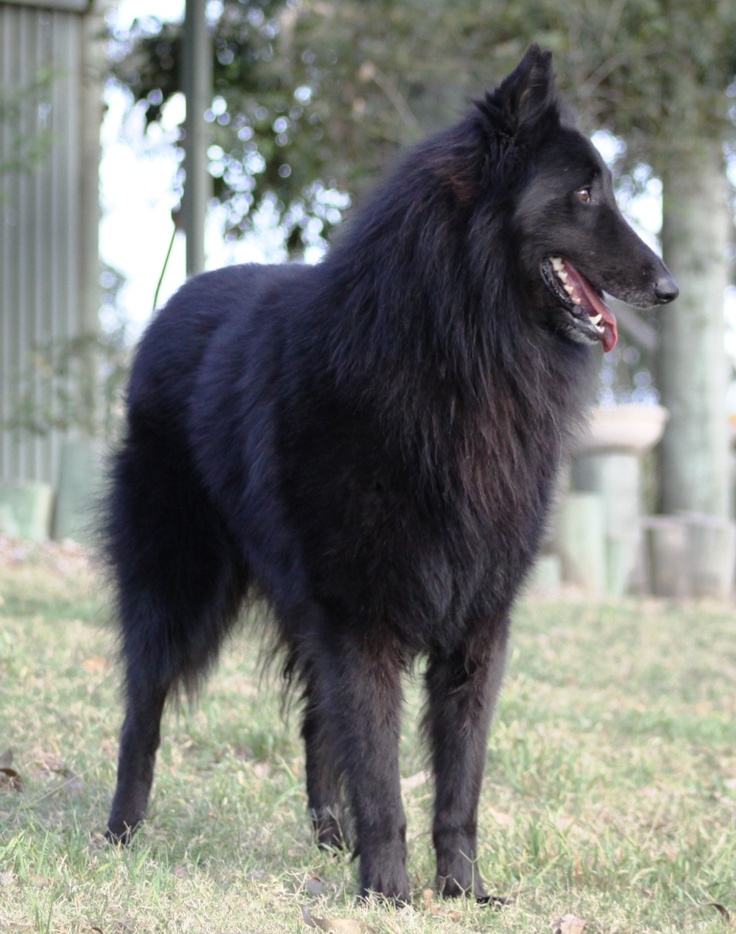 (a few more pictures I couldn't quite fit)
https://i.servimg.com/u/f37/19/59/17/34/shiloh31.jpg
https://i.servimg.com/u/f37/19/59/17/34/shiloh34.jpg
https://i.servimg.com/u/f37/19/59/17/34/shiloh32.jpg
https://i.servimg.com/u/f37/19/59/17/34/shiloh30.jpg
https://i.servimg.com/u/f37/19/59/17/34/shiloh27.jpg
https://i.servimg.com/u/f37/19/59/17/34/shiloh35.jpg
https://i.servimg.com/u/f37/19/59/17/34/shiloh29.jpg
✮Beleza Negra, Meaning "Black Beauty"✮
✮Often called; Shiloh, Dream, Shadow✮
✮Female✮
✮No preference; All genders including other✮
✮Belgian Shepherd x Shiloh Shepherd✮
✮1 year 8 months✮

✮History✮
When she was first born she was very mistreated, Born in New York city, no one had a use for her as a herding dog, and she was generally too friendly to strangers to be a guard dog. By 3 months she was beaten daily because she didn't do exactly as told, though she was a very smart dog she just wanted to be loved, not trained to chase people away. At 6 months old, she ran away with her mother, Headed up north. She found challenges,  but survived off spending nights in shelters, and getting food from humans, sometimes going in dumpsters. Once she almost crossed the New York border, someone took her and her mother into their car and they continued up north. They had gone to visit family but were now going back to their home in Gray, Maine. After a while, they realized they didn't have enough room for the large dog and much smaller mother, and because no shelters were around they had nothing else to do but let the dogs roam outside all day and simply feed Shiloh and Belle. After a while, at now 1 year old, Shiloh decided to explore the area, though her mother stayed. That didn't end good, as for she ended up getting run over by a car. The car only ran over her back right leg, and only ran over the bottom fourth of her leg. Her owners thankfully had her returned to them a few hours later, the leg by then wrapped in garbage bags. They had to have the leg amputated, as it served no purpose and got in the way more than it did help her. Later on, the family of two moved into a larger home so Shiloh could stay in the house through the cold winter. They moved up north, far up north, to Caribou, Maine, Close to the border of Canada. Here, she sometimes serves as a sled dog leader in competitions, and sometimes goes to agility contests, as well as beauty contests. At about a year and 5 months, Shiloh's only friend that stayed with her through all, Her mother, Passed away. She went into a short state of depression but is now getting better, Thanks to her owners getting her a friend, A Mexican wolf named Centavo, often called just Penny because Centavo means Penny in Spanish. Penny is only 1-year-old, but she was the runt, being only 70 pounds, as for her family abandoned her for reasons unknown, Though it's suggested it was because she was the runt. Shiloh is still extremely skittish of cars and sometimes people, But despite what she's been through, She will not attack or be mean unless someone poses a threat or is mean to her first. She's a very open dog, with a very beat up past.
Centavo with Shiloh absolutely covered in sand;
Centavo;
✮Looks✮
Fur colors- All black, White spot on nose, White under chin
Fur length-  Very long fur that tends to puff out at the back of legs, tail, around head down neck, and underbelly, with fur stuck to sides and back
accessories- Sometimes she wears a wire collar with red at the front.
weight- 100 pounds
Height- about 29 inches (25 pounds underweight)
Other- At about a year old she lost her back right leg.
✮Personality✮
Loyal, Powerful, Active, Intelligent, Affectionate, Dominant, Outgoing, Gentle, Loyal, Loving, Trainable, Distant at first, Trust worthy, Not trusting, Not confident in abilities

✮Family✮
Mother-
Belle, Belgian Shepherd x Shiloh Shepherd, 80 pounds, 23-24 inches tall, 'Silver' coat.
Belle;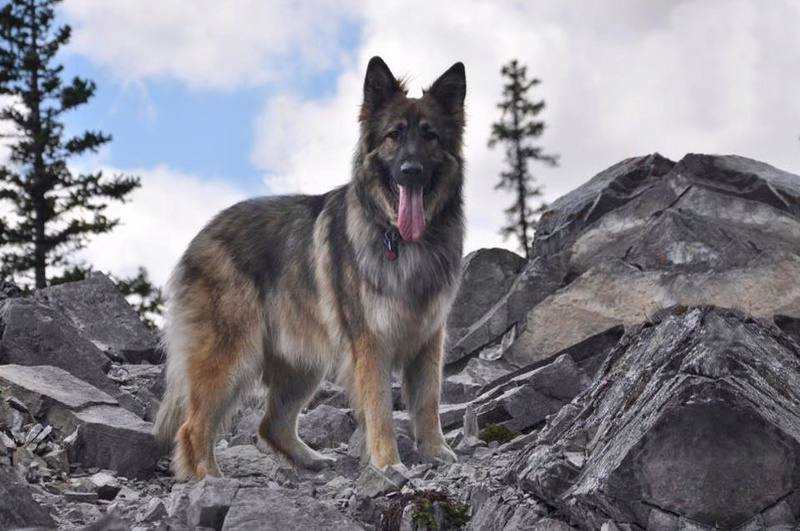 Belle with Shiloh;
Father-
Lince, Shiloh Shepherd x Newfoundland, about 130 pounds, 28-29 inches tall.
Lince;
Siblings-
Unknown/can't remember, known to have 7 siblings.
Mate-
None
Crush-
none
Pups-
none
_________________________________________________________________
I say what I want to say and do what I want to do. There's no in between.
People will either love you for it or hate you for it.
_________________________________________________________________
Admin




Posts

: 21


Join date

: 2016-12-25


Age

: 14


Location

: A place.





Similar topics
---
Permissions in this forum:
You
cannot
reply to topics in this forum